This is a one-day class that I apply for with my friends or lovers. Blow off the stress in your everyday life in a fun atmosphere.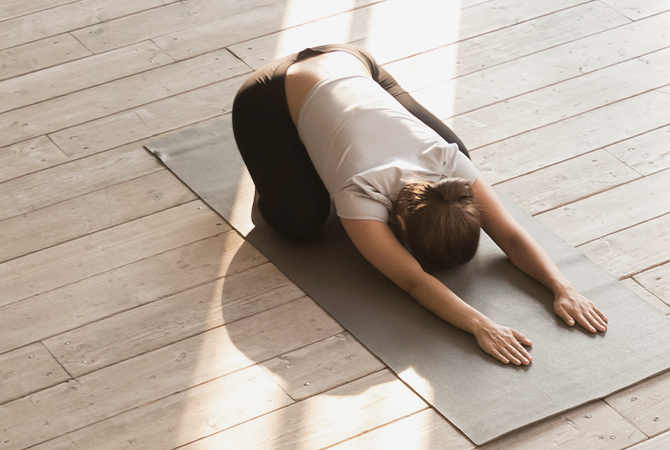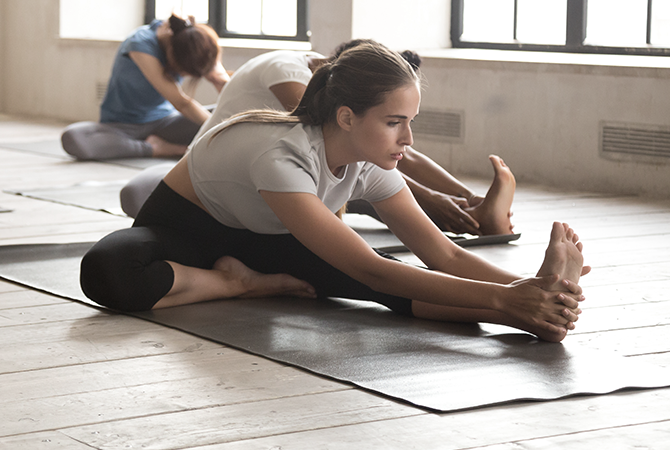 Good posture helps the body be flexible and improve the quality of life. Busy modern people begin by recognizing themselves properly. It's not about building a flexible body, but about getting your mind and mind together.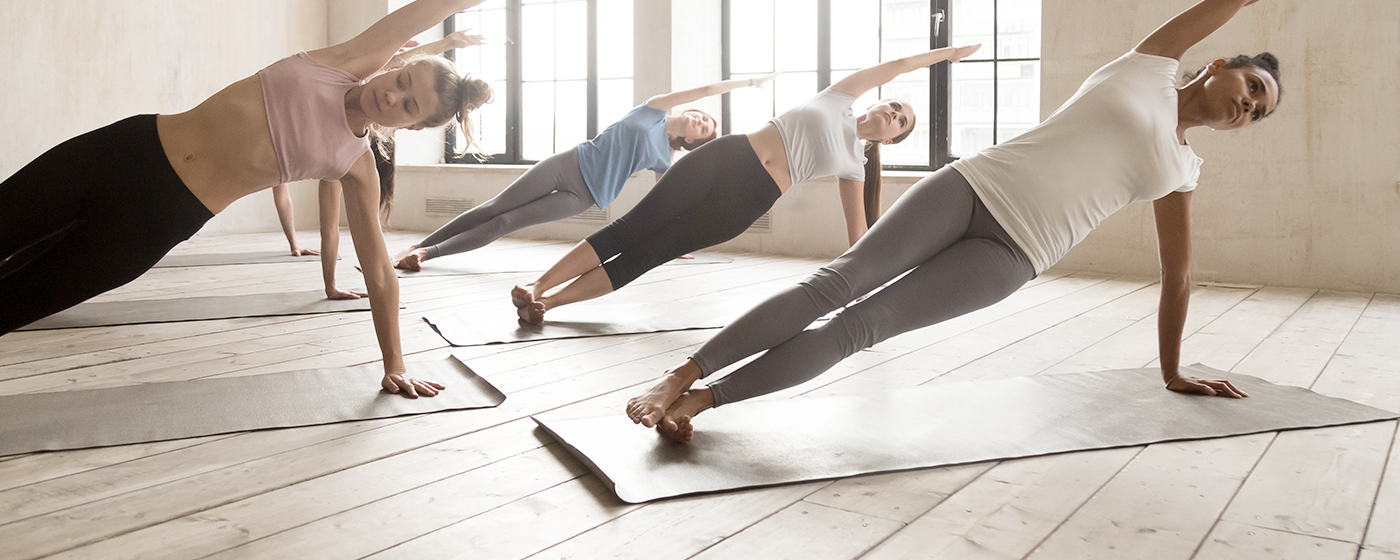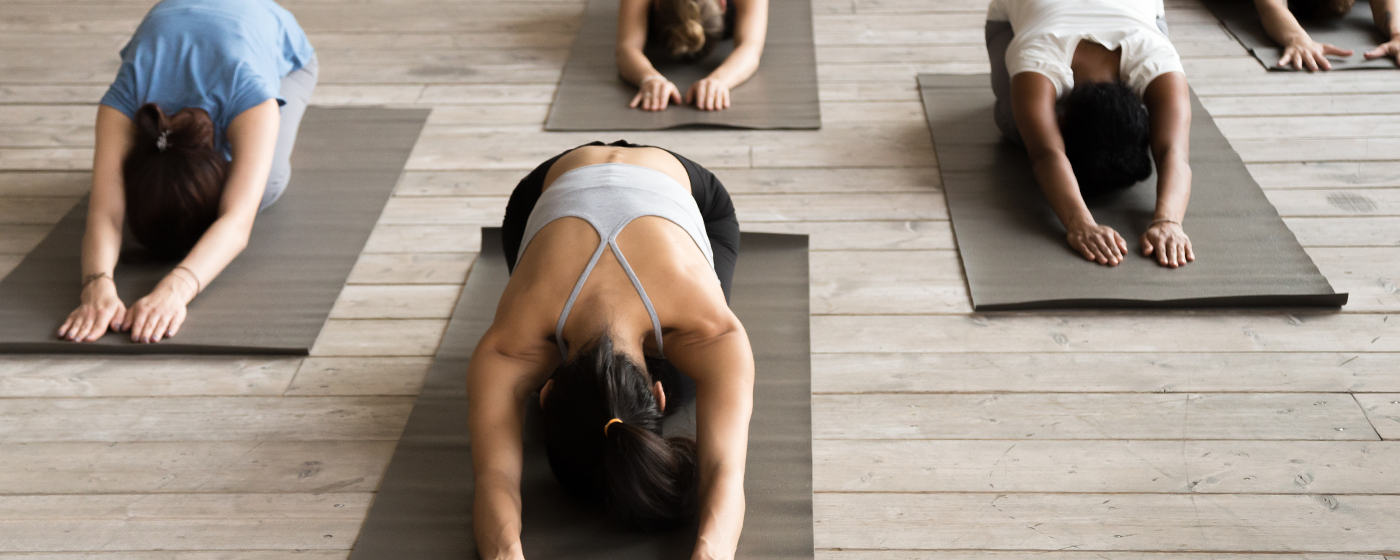 The first start of yoga begins with meditation.
I put aside my complex and difficult thoughts for a while, slowly relaxing my body.
It relaxes the muscles of the whole body.